Web design that is responsive, modern, and mobile.
How old is your website?
Is your site responsive?
Has your site been optimized?
Your website may be only a year old, but if it's not responsive, it might as well have been designed in the 2000s. We're not trying to be mean. We're looking out for your visitors and supporting your brand. It's what a marketing agency does. Your web site should respond to the device it is being viewed on. As a further incentive, Google promotes the rankings of responsive sites over sites that are not.
Basic information sites
Full featured content management systems
Ecommerce solutions
Custom backend systems (ex: inventory tracking and IDX systems)
Concentus Media Group has years of experience with web design and updating websites. Our marketing expertise can help guide you through the creation of a "user first" site that promotes streamlined and non-confusing engagement with your visitors.
Web Design – KJZT
concentus
2019-01-28T20:31:46-06:00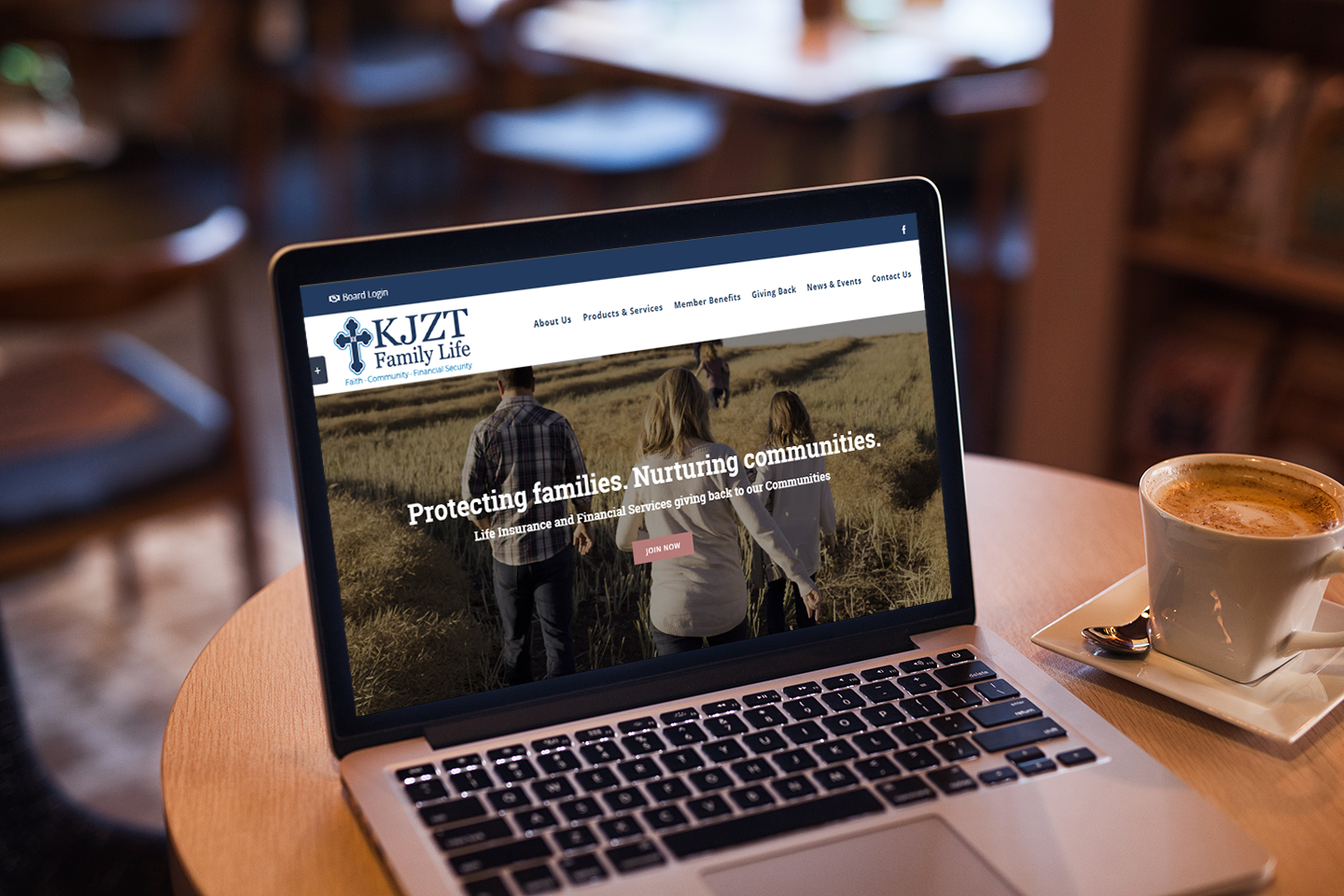 Concentus Media Group has been producing quality websites in Temple, TX., and in Central Texas for 10 years. Talk to us about your web issues today.
Our Proven Process Produces Results