Graphic Design is Communication.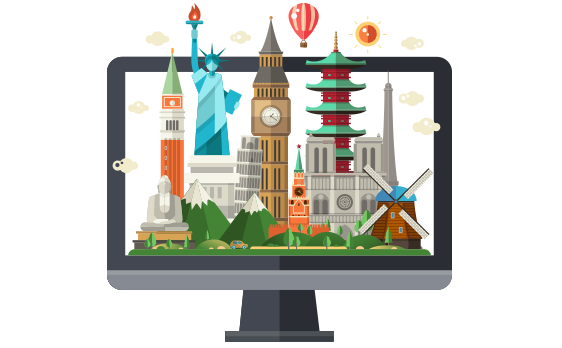 Graphic design is communication design. It is the art of communicating ideas and experiences with visual content. CMG art can be physical or digital and can be experienced either instantly, such as outdoor design or a direct mail call to action, or experienced over a long period of time, such as branding.
logos
brochures
outdoor
direct mail
vehicle
Concentus Media Group can handle whatever is required.
Brochure Design – Tri-fold-TAMRA Learning Academy
concentus
2018-05-23T20:03:13-05:00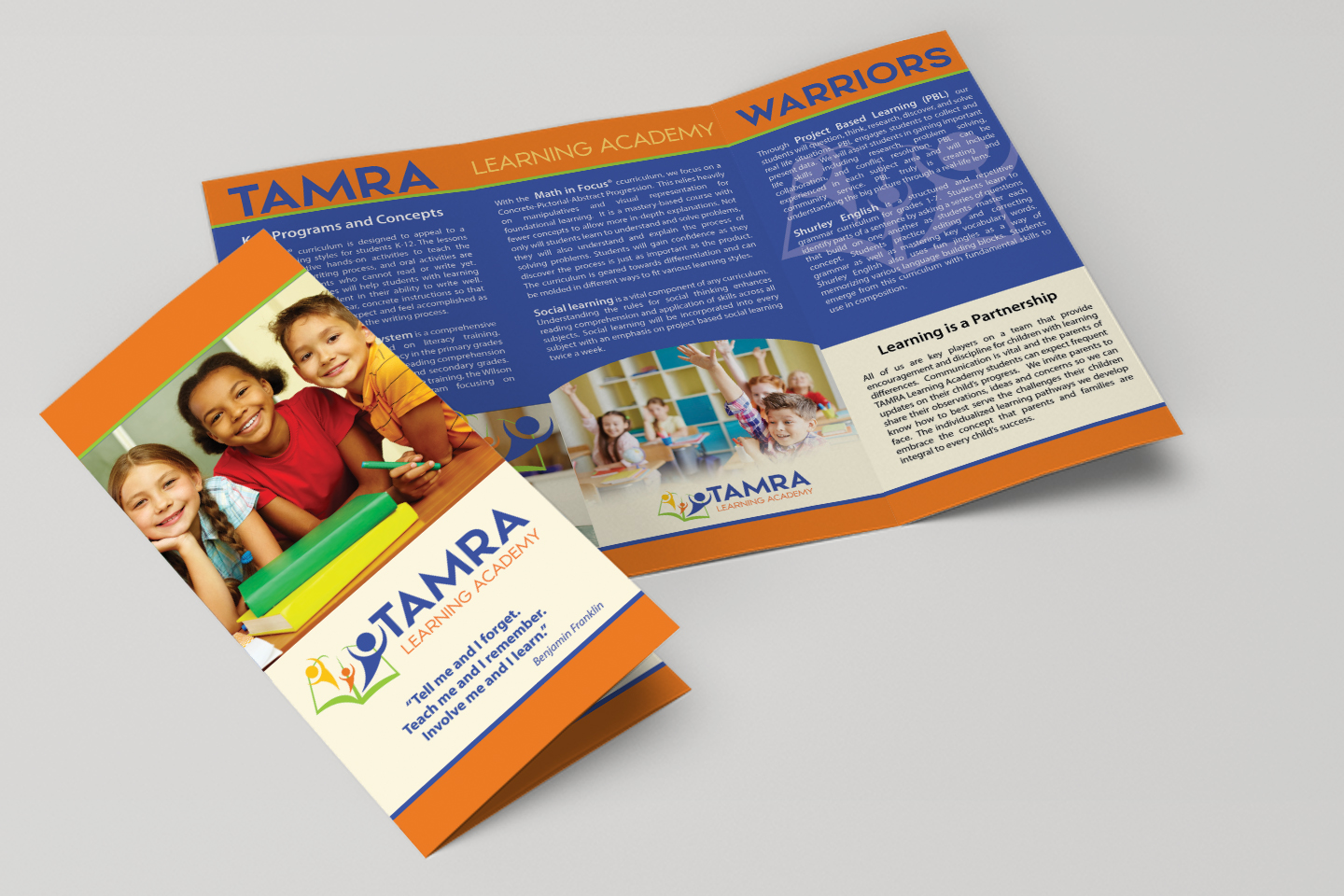 Logo Design
The first step in identity for your company or service is your logo. Without any other form of communication, viewers will recognize and know who you are. Your logo will lay the foundation as you build the narrative of your brand marketing. Our logo design process will help gauge your perceptions, set expectations, and develop a narrative that will keep the visual style of the brand intact in the future.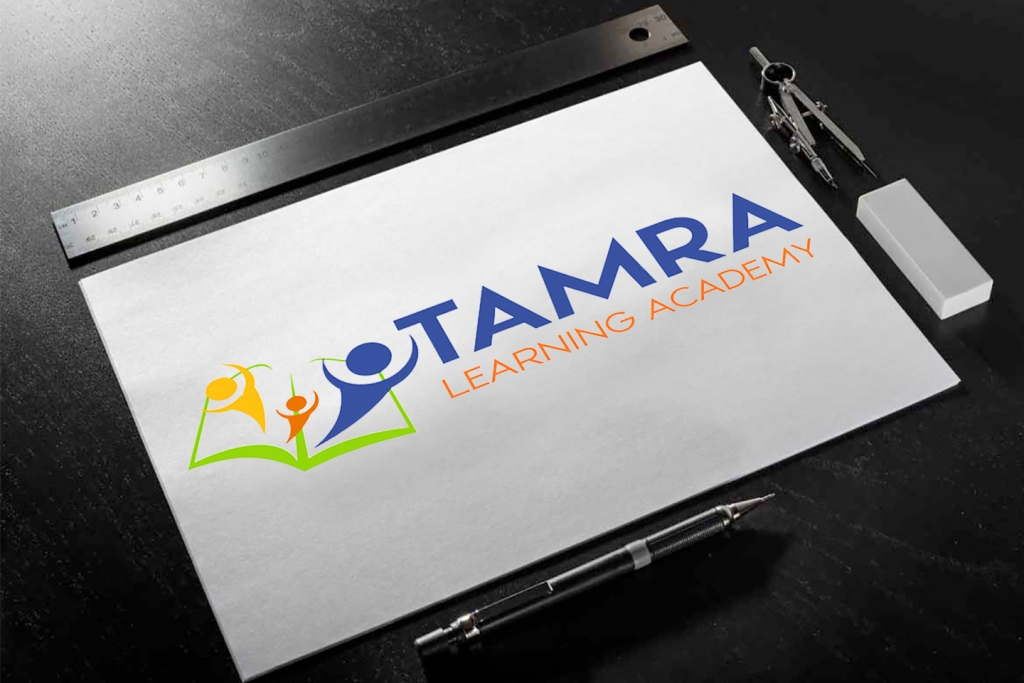 Brochure Design
The creative possibilities of your brochure design are endless. When someone picks up and looks at your brochure, they truly engage with it. They turn it over, unfold panels, or flip pages. The is the opportunity to craft an effective experience. Our brochure design centers around compelling covers, the tactile experience of the user, and above all, the central marketing message.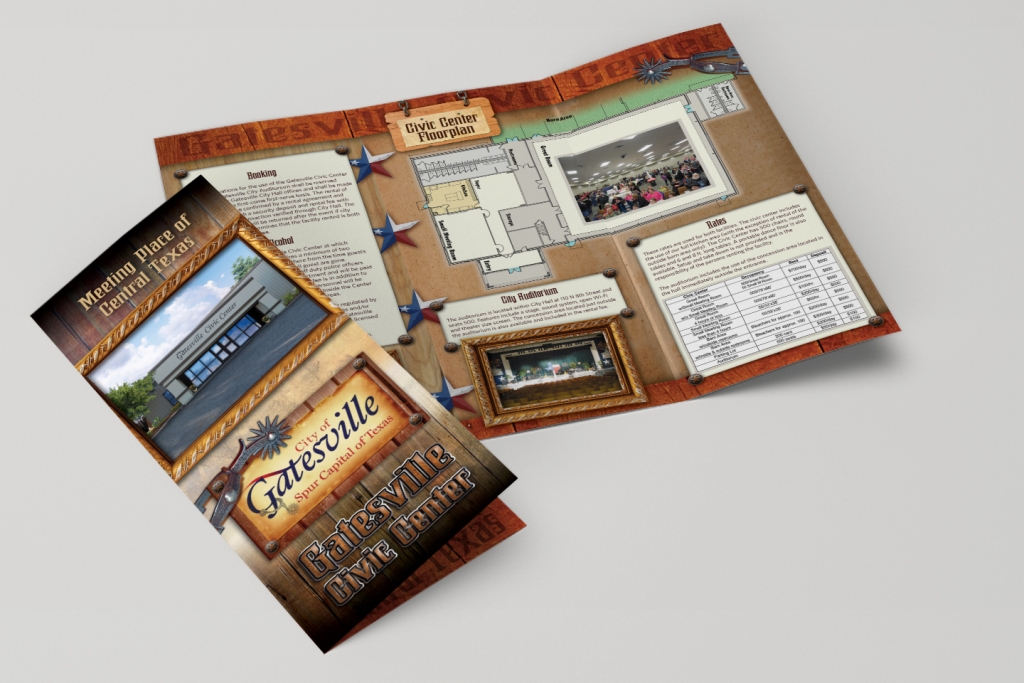 Outdoor Billboard Design
Great outdoor marketing design should be focused and concise. Billboards are everywhere and can have a powerful branding impact. Billboard marketing can also educate your consumers about programs and events. Our outdoor design process will help you think about your strengths and image of your promotion and then distill that into a single focused message.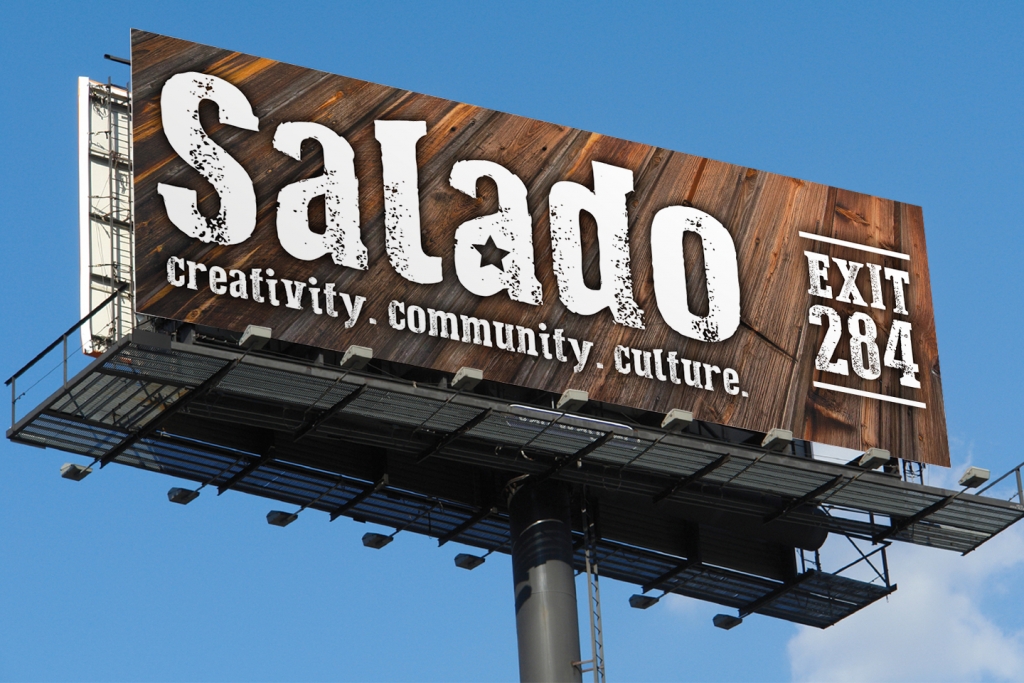 Direct Mail Design
Despite email changing the marketing landscape for good, direct mail is as viable as ever. As thousands of email campaigns disappear with the stroke of a delete key, your direct mail campaign is a tactile alternative that initiates engagement from the moment your consumer touches it. Compelling call to action, clean designs for a clear message – our design process will help you define the reach of your budget and focus the delivery of your marketing campaign to a qualified target audience.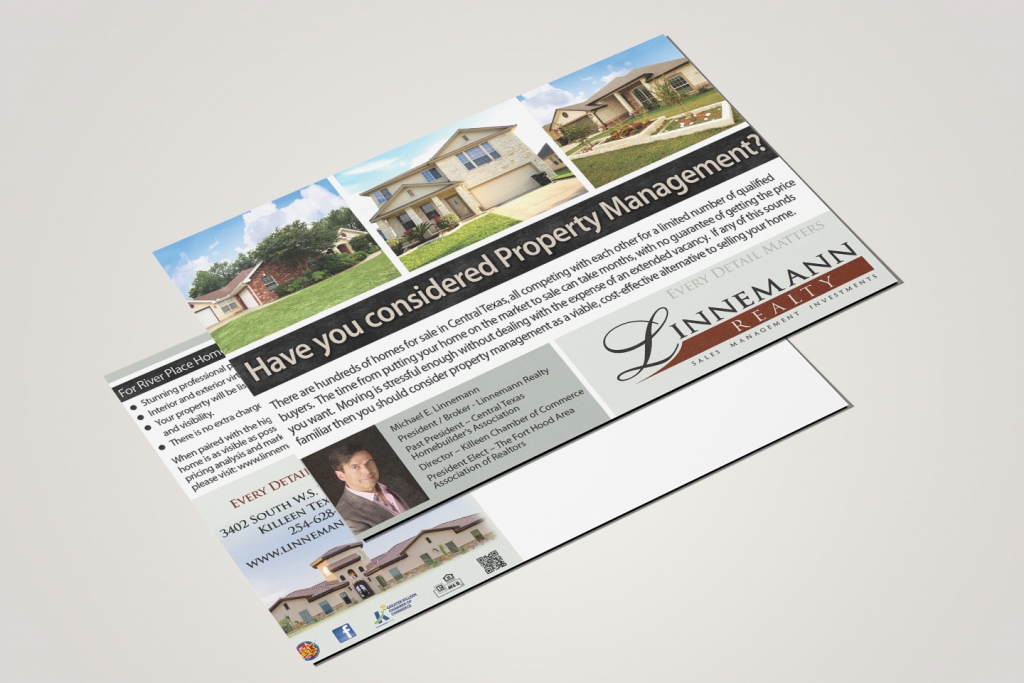 Vehicle Design
Are vehicle wraps good for businesses? Definitely. Unlike radio ads or pop-up advertising, vehicle wraps attract attention without disturbance by traveling to and with potential customers. An investment in vehicle graphics can see lasting impressions for years without the heavy capital investment of a monthly spend. Concentus Media Group can design attention grabbing graphics that put your brand in front of an increasingly wide audience.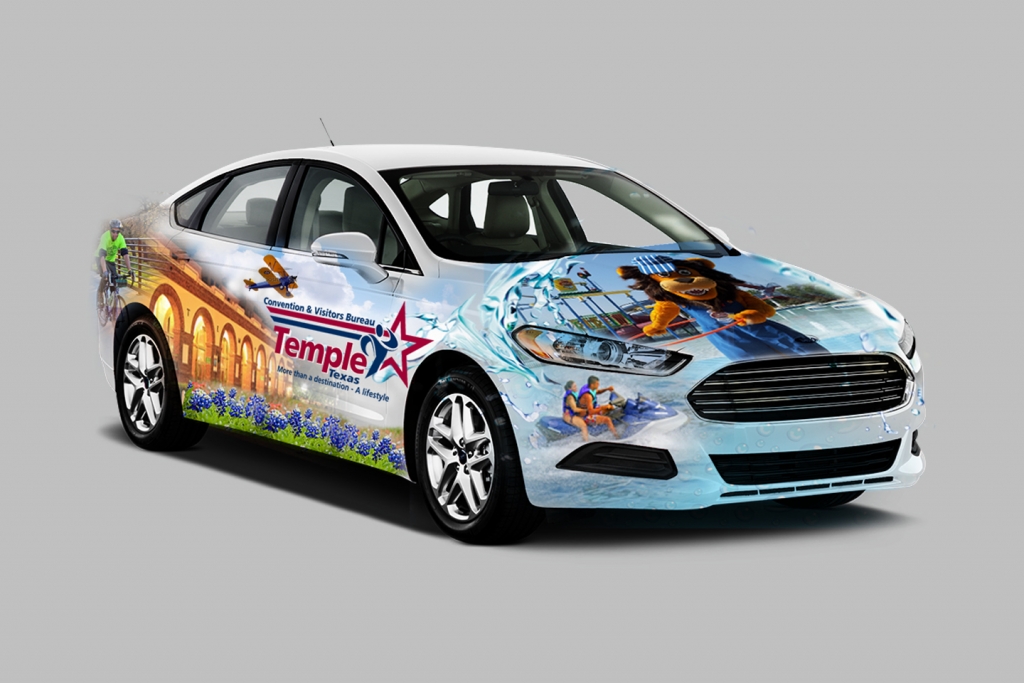 Our Proven Process Produces Results